EXCEPTIONAL
TATTOOS.
EXCEPTIONAL
SERVICE.
Guns N Needles Tattoo is an artist-owned and operated tattoo studio which offers a welcoming and upbeat atmosphere. Our premier tattoo studio is dedicated to exceptional tattooing and complete customer satisfaction.  Note: We are a tattoo only shop and do not offer piercing services.

EXPERIENCED ARTISTS
Guns N' Needles is a premier tattoo studio dedicated to exceptional tattooing and complete customer satisfaction. We believe in fun!

YOUR VISION APPLIED
Bring us your ideas and we will help transform them into a unique and personal tattoo. Our artists have the experience you can trust!

RELAXED ATMOSPHERE
Our studio is clean and professional, yet relaxed and comfortable. We take great pride in every tattoo we create. Come in and visit us!
"I have spent hundreds of hours of my life getting tattooed and I must say that Brian and Roger are some of the best in the business. I have sat in many different shops since the late 90's and these guys by far have the best atmosphere to get tattooed in. They are true professionals that will work with any reasonable idea that you bring in. Since I walked through the doors a few years ago I have not even considered going anywhere else. Also I should mention that everyone that I have referred to them have had great things to say. "
— Dave Talley
AWESOME
ARTISTS.

AWESOME

ART.

From small spontaneous tattoos to large-scale bodywork, our artists will work with you one on one and offer a wide variety of tattooing styles that are sure to transform your ideas into custom, unique and personal tattoos. Our studio is exceptionally clean and professional yet, relaxed and comfortable.
"I have been here a couple times now. Not only is the work great but the atmosphere is amazing. The artists are wonderful. The shop is clean and relaxing. They will make you feel at home here. I have sent a couple friends here to get work and they agree that they find this place top notch and have thanked me personally for sending them here. I'll be back!"
— Kevin Barrett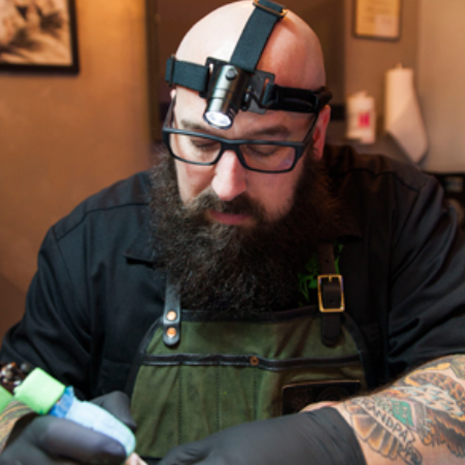 ROGER "UNCLE ROG" KANE
TATTOO ARTIST
Roger has built himself a strong artistic foundation beginning with an education in cartooning and a career in airbrushing.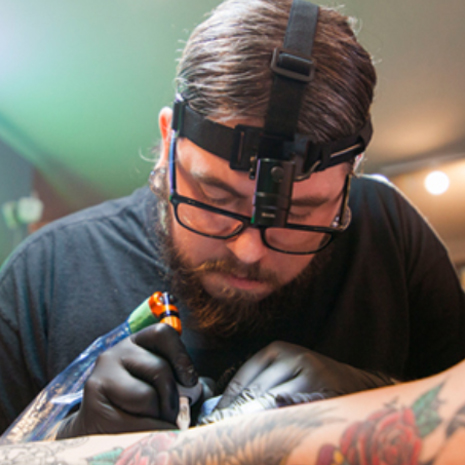 TRAVIS "T-BONE" BRACHT
TATTOO ARTIST
Travis' interest and love for all things tattooing was peaked because the majority of adults that surrounded him while he was growing up were heavily tattooed.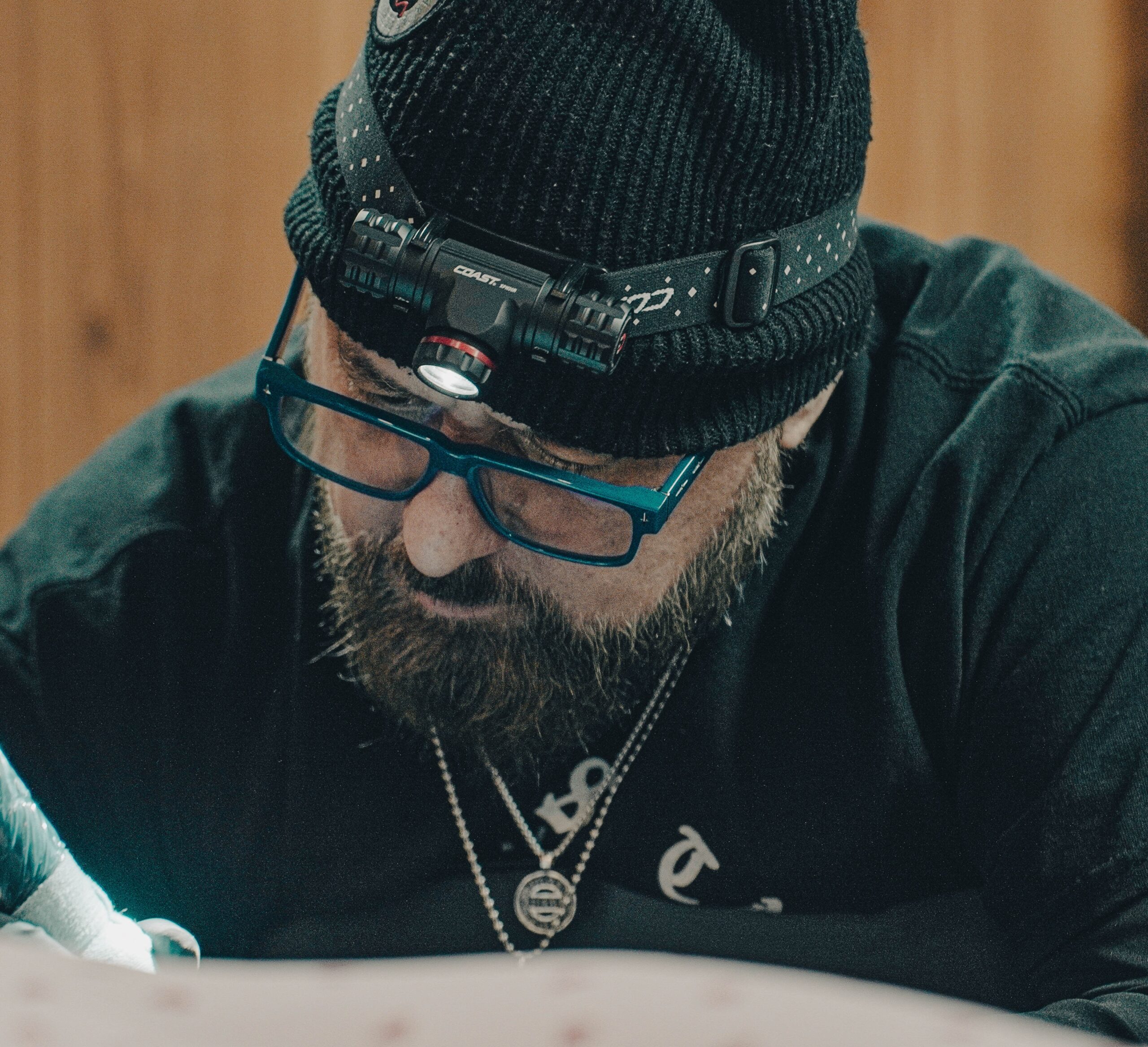 SHANE PLASCH
TATTOO ARTIST
Shane has always been surrounded by tattoos even at a young age. His mother made clothes for Twin Cities Bands in the 80's, exposing him to a ton of ink to be inspired by.
ERYN EHLI
TATTOO ARTIST
Eryn has been interested in tattooing ever since she discovered as a child that she could decorate herself with sharpies. Her inspiration comes from flowers and the human anatomy.
"I had an amazing time getting my first tattoo! From the the consultation to the aftercare I felt that these guys truly cared about me and treated me as we had been friends for a long time which made the experience ten times better! They did any amazing job and I would go back for any future tattoos! "
— Margaret Kispert
GNN
MERCH
Be sure to grab some GNN swag or make someones day with our gift coins available at the shop.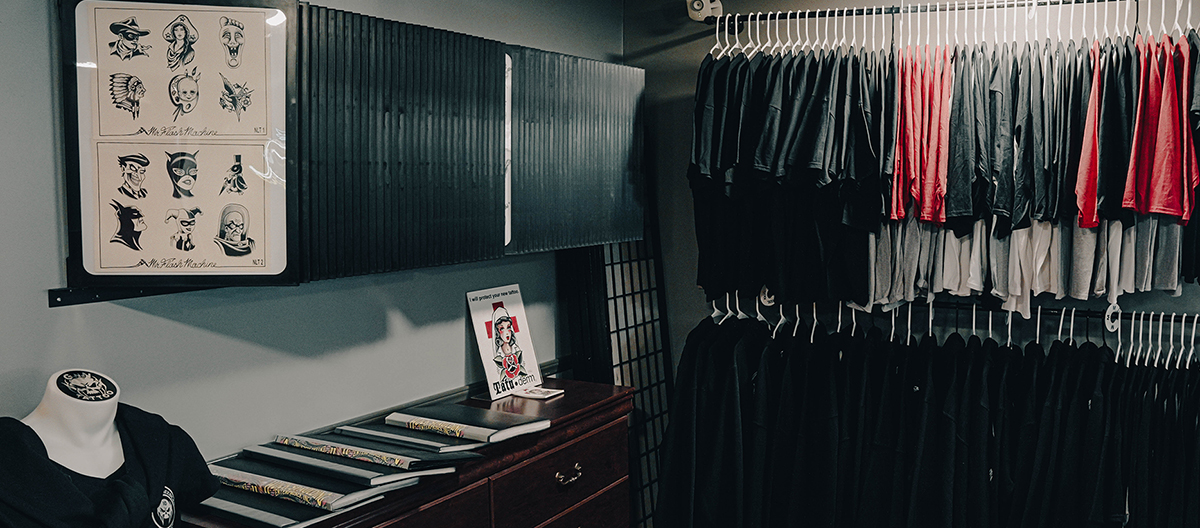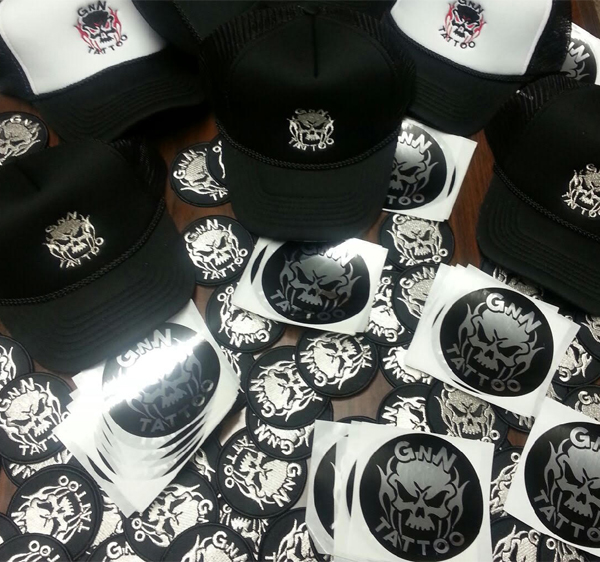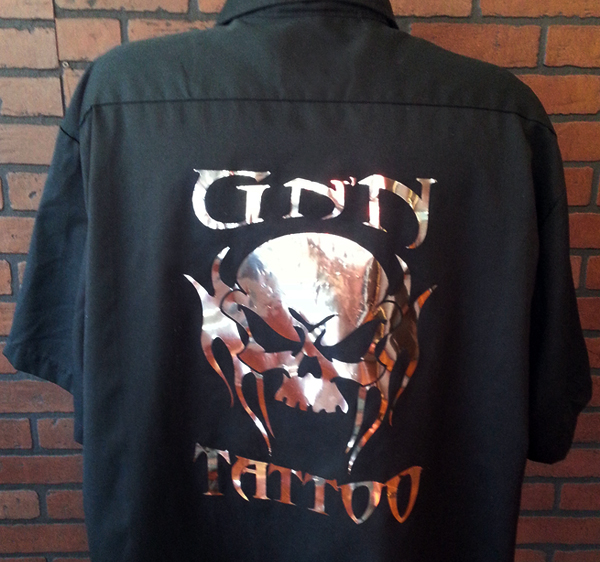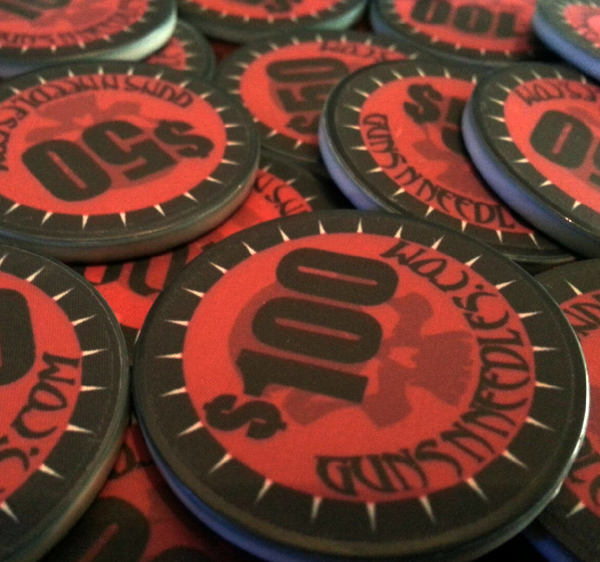 OUR RULES + SHOP INFO
You must be 18 to get a tattoo. NO MINORS = NO EXCEPTIONS. Please have a valid ID with you. *Credit Cards Accepted.
©2022 Guns N Needles Tattoo. All Rights Reserved